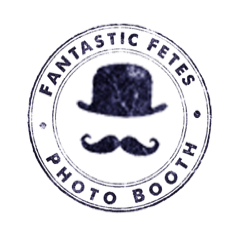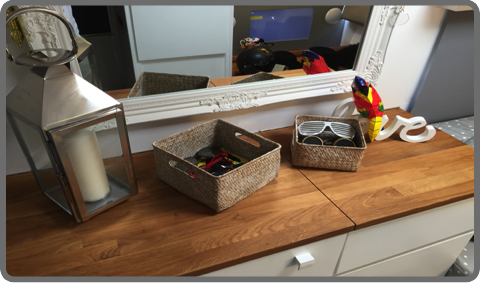 The photo studio area is covered with dressing lights, integrated camera and professional studio lighting.
To use the booth you simply touch the screen, smile, pose and wait for you photos to appear.
Your personalised 2x6 inch photos strips are printed instantly using thermal technology, meaning your potos are sun, water and tear resistant. We also include a scrapbook for your guests to fill with photos from the booth, along with messages for you to view later.
We include all the premium fancy dress items you will need from top hats to false moustaches.
Our photobooth is fitted with an internal and external sound system. If you would like music played during your event we would be happy to play either a playlist of your choice or our own selected list of love songs.
Also included is a trained photobooth technician to make sure everything goes smoothly and to assist your guests if needed.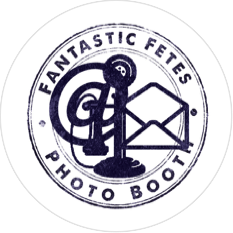 Finished in a tastefull white and grey the photobooth will fit in with any wedding colour scheme. It is also fitted with solid oak worktops and features.

james@fantasticfetes.co.uk
07973266338