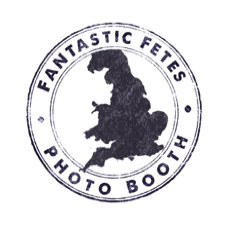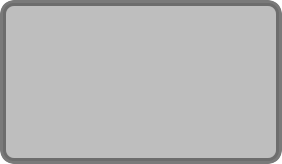 If you are interested in booking our fete package for your day the first step is to contact us to check if we are available on your date. 
We will respond promptly to let you know if we are available and also providing you with a fixed price quote for the details provided.
2. HOW WE CHARGE
Basic price
£600 including VAT
For 3 hours photobooth use, props and up to 600 photo prints.
Fantastic fetes is based in Cardiff, South Wales. Our prices vary depending on where your event it taking place.
                    ZONE A - (included)
                    ZONE B - £75
                    ZONE C - £150
                    ZONE D - Price available on request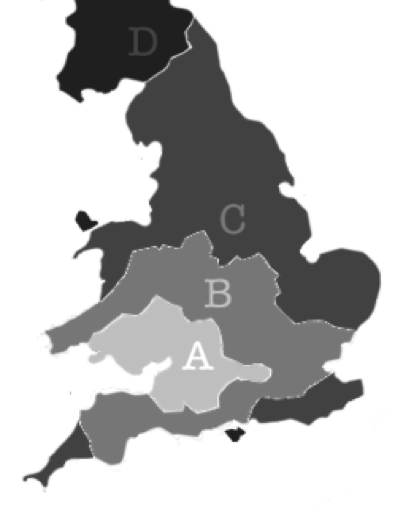 3. HOW TO BOOK
We require a non-refundable card payment of 50% to book our vintage photobooth and reserve the date for your wedding.
We will then send out the relevant contracts in the post along with forms for you to complete, providing us with the details of your event to sign and return to us.
The outstanding payment is due two weeks prior to the event to confirm the booking.
4. ON THE BIG DAY
On your big day all we will require from you is someone to meet us and advise on where to setup.
We will arrive to set up the photobooth at least two hours before it is intended to be used.
If you wish for the photobooth to be onsite for the whole of your day we can arrange this at an extra charge. In these cases we will set up and dress the exterior of the booth with vintage props so your guests can take their own pictures posing outside it. You can then choose the time you would like to open the photobooth function of the van and we will let guests inside. We will provide one member of staff at all events to maintain the booth and make sure it all runs smoothly. This is included in the price listed.
We will then remove the photobooth at the agreed time and provide you with a USB drive with all the images captured during the session, and a scrapbook if chosen at the time of booking.